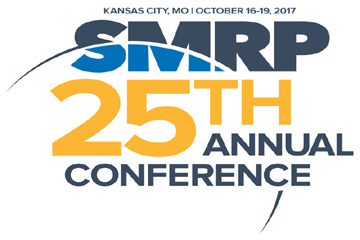 29.06.2017
Visit us on AdashAmerica stand at SMRP's 25th Annual Conference in Kansas City, Missouri (October 16 - 19, 2017)
MEHR INFORMATIONEN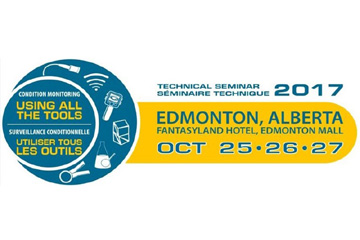 28.06.2017
Visit Adash stand on CMVA Annual National Conference in Edmonton, Alberta (October 25 - 27, 2017)
MEHR INFORMATIONEN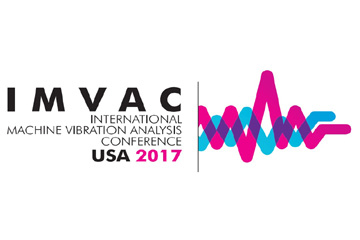 27.06.2017
Visit us on AdashAmerica stand at IMVAC USA Conference in Orlando, Florida (November 6 - 8, 2017)
MEHR INFORMATIONEN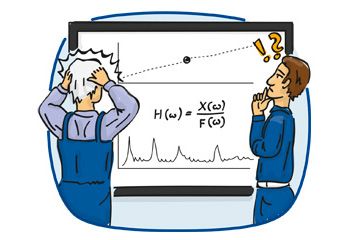 25.05.2017
There are many training courses coming in 2017. Please see the schedule below for the details and contact us if you wish to attend or get to know more details. Each course is 3 days long and costs $995.
MEHR INFORMATIONEN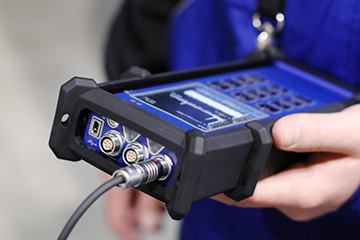 29.03.2017
New Push-Pull connectors
Push-Pull connectors are available for A4300 VA3 Pro vibration analyzer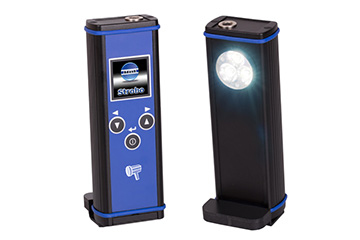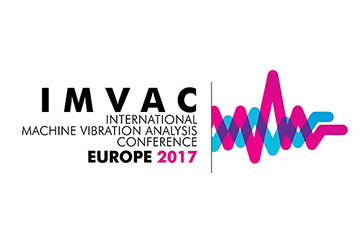 07.11.2016
Thank you for visiting us on Adash stand at IMVAC Europe 2017, Antwerp, Belgium.
MEHR INFORMATIONEN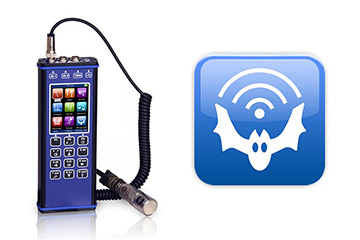 10.10.2016
Ultrasound module is available now in the A4300 VA3 Pro and A4400 VA4 Pro.
MEHR INFORMATIONEN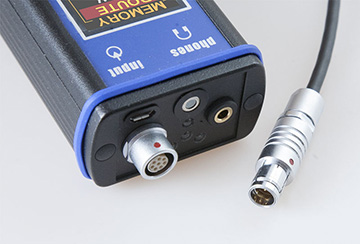 09.10.2016
Push-Pull Connectors
Push-Pull Connectors now available for the A4900 Vibrio.