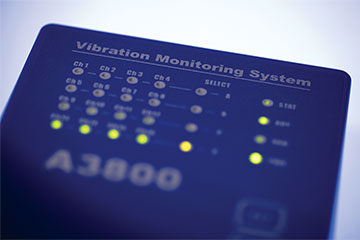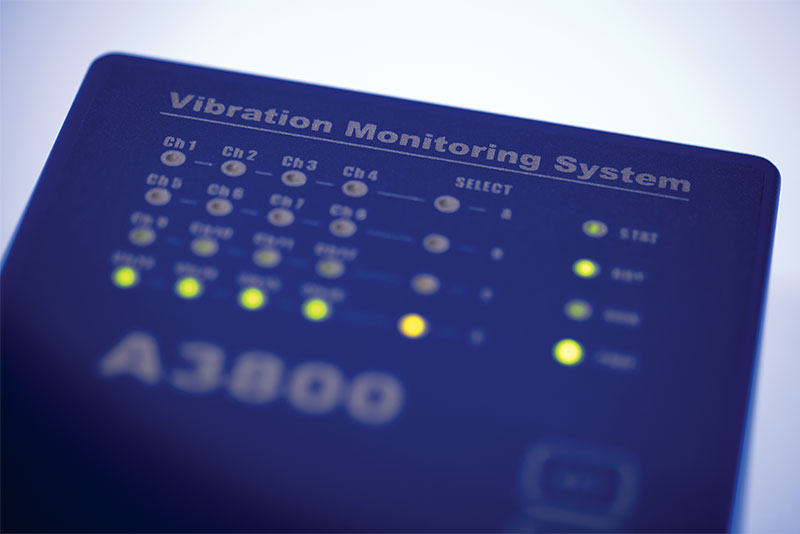 01.11.2018
Check out new A3800 Step by Step document guide.
Más información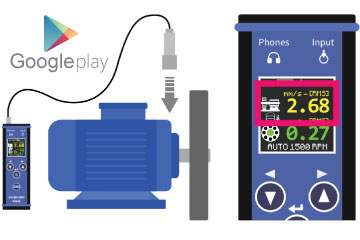 30.08.2018
New Balancer App for Android devices is now available on Google Play!
Más información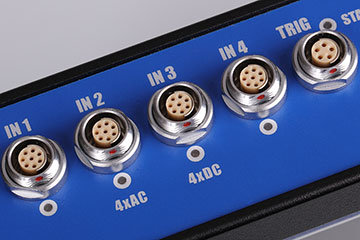 09.07.2018
Neue Push-Pull Steckverbindungen
Push-Pull Steckverbindungen sind jetzt auch für den A4400 VA4 Pro II Vibrationsanalysator erhältlich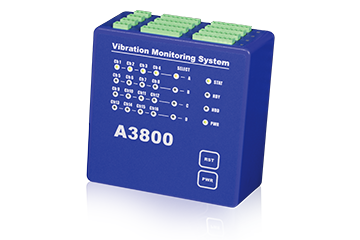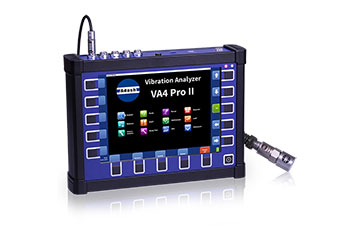 15.01.2018
Schneller, leichter und 2-mal länger verfügbar im Einsatz!
Más información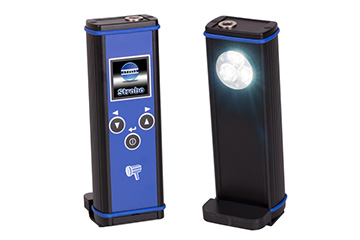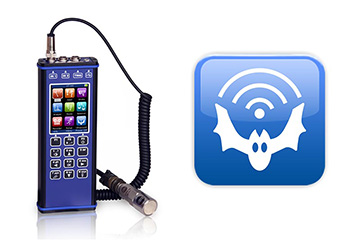 10.10.2016
Ultrasound module is available now in the A4300 VA3 Pro and A4400 VA4 Pro.
Más información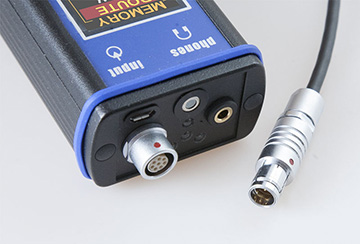 09.10.2016
Push-Pull Connectors
Push-Pull Connectors now available for the A4900 Vibrio.