Vibration analyzers and condition monitoring
Adash Ltd. wants to offer tools and software for vibration diagnostics to all kind of customers according to their needs and budget. We want our customers to actively benefit from the features offered by our products instead of putting our tools into shelf.
INTRODUCING
VA3 Pro
Portable vibration data collector, vibration analyzer, on site balancer. Build it up according to your needs.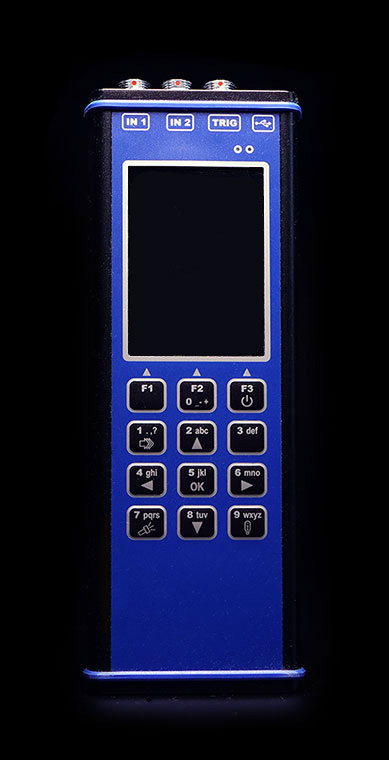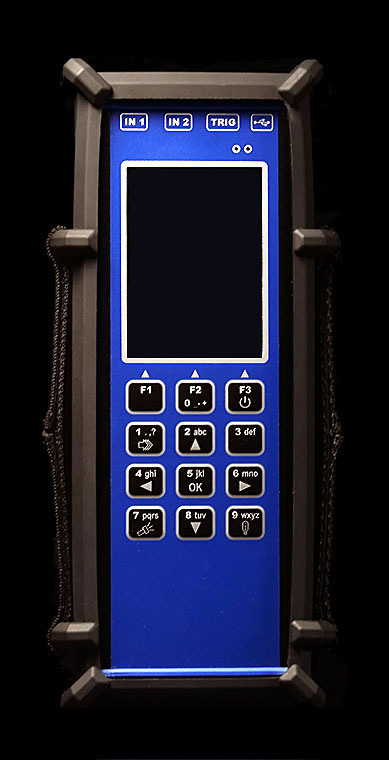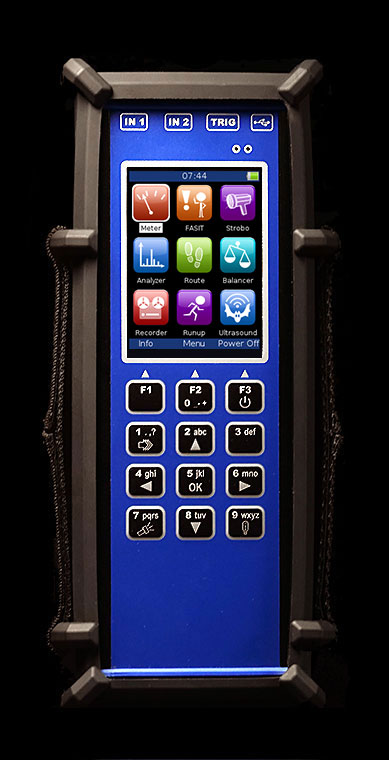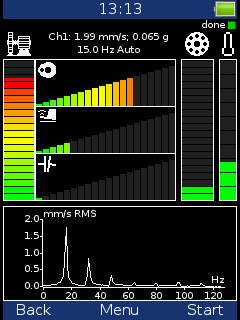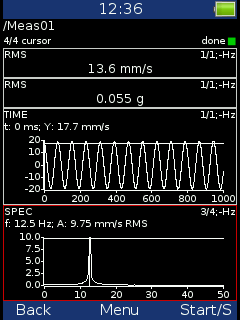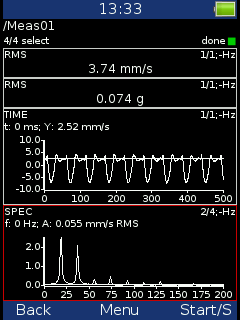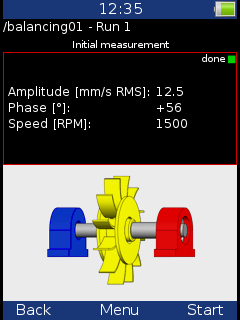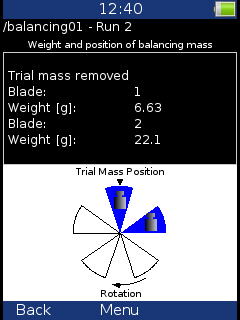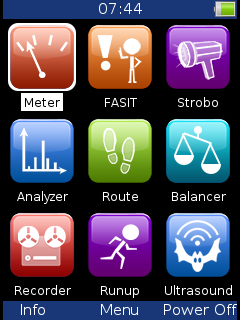 What is it all about?
This section should explain you what the Vibration Diagnostics is about and
why and how you should start your predictive maintenance program.
Last Firmware & Software Releases
Buy once pay once!
Software and firmware updates as well as support is free of charge. No regular fees!
January 8, 2019
DDS 2019 version 3.3.8 released
August 7, 2018
A4400 - VA4 Pro (II) firmware version 2.67 released
August 7, 2018
A4300 VA3 Pro firmware version 1.25 released
February 14, 2018
A4900 Vibrio M firmware version 4.66 released