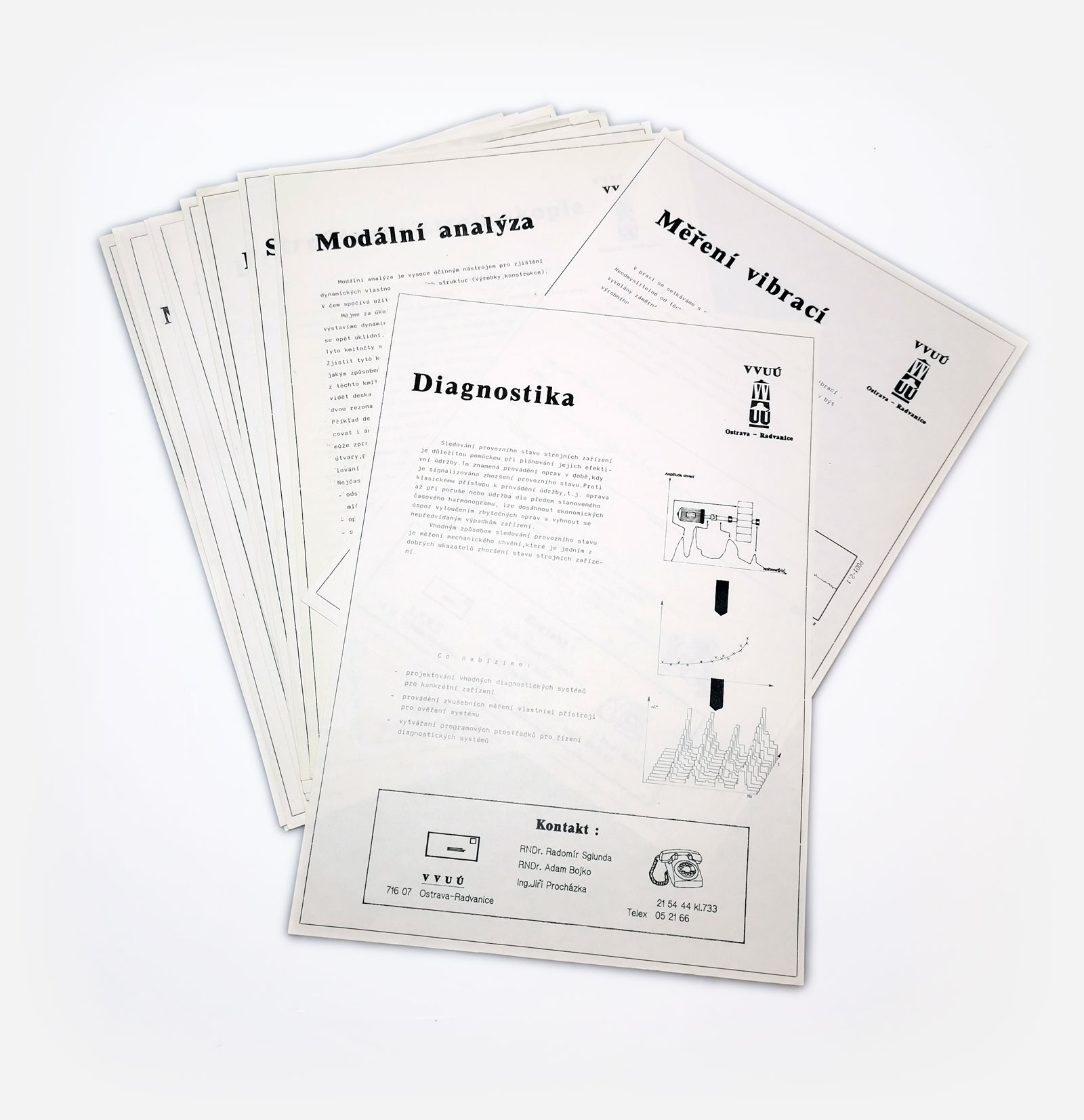 Side Hustle
The Adash founders, Adam Bojko and Radomir Sglunda has met in Physical-Technical Testing Institute in Ostrava in late 80s.
Their first jobs were related to seismic measurements in coal mines. That was the first touch with vibration analyzer whose materials were talking about "rotating machinery analysis". Further studies of this topic led to brochures print and side jobs in form of Modal analysis, Operating deflection shapes, On site balancing, Vibration analysis etc. while still working as government employees.
Radomir Sglunda
Early years:
Mathematics, Programming, Vibration analysis
Today:
General development, Vibration enthusiast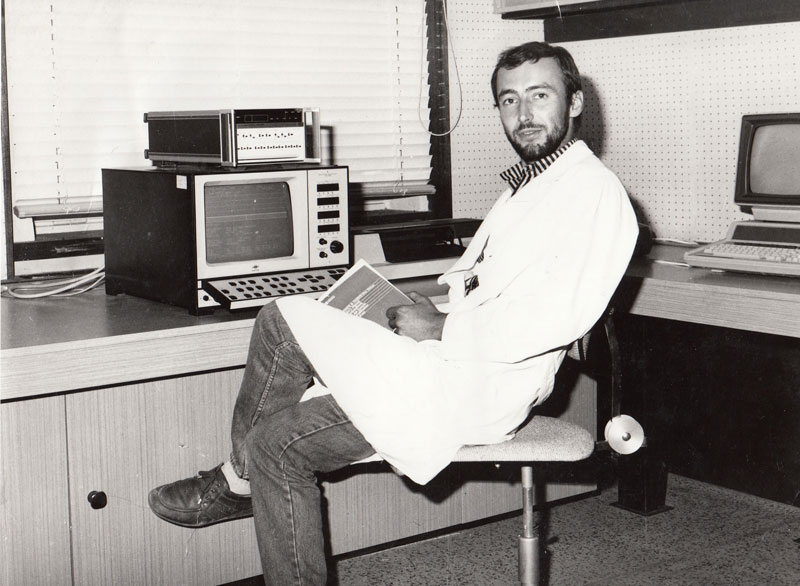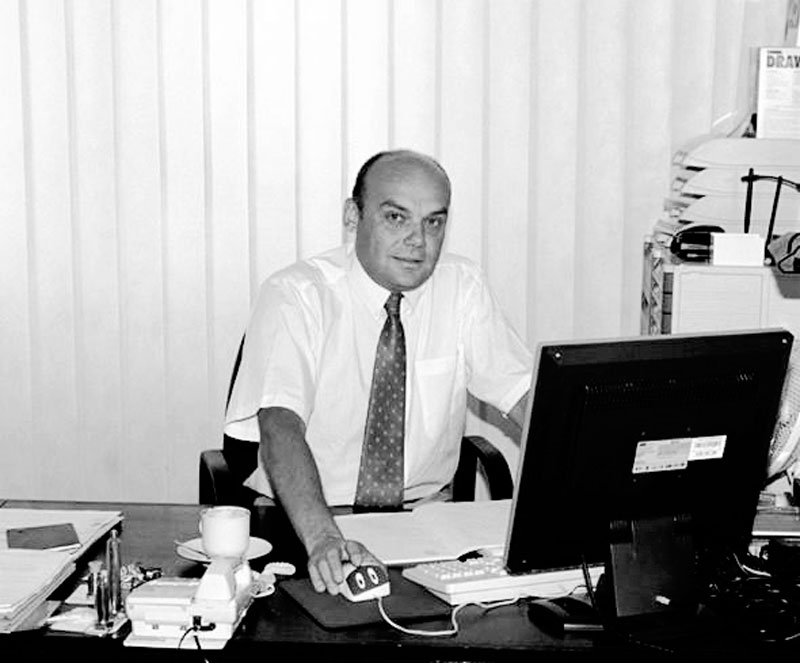 Adam Bojko
Early years:
Physics, Programming, Vibration analysis
Today:
Marketing, Financials
The first Adash software
Adash company has been officially established in 1991. Two friends with only two PCs started to write their own software for Modal Analysis and Operating Deflections Shapes under DOS system and managed to sell a few copies.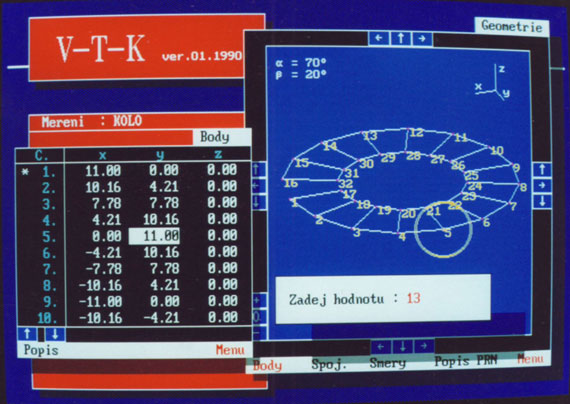 A few years later they released the first software in the world for vibration data acquisition / route measurement management under Windows OS called DDS and Adash users knows it very well even today.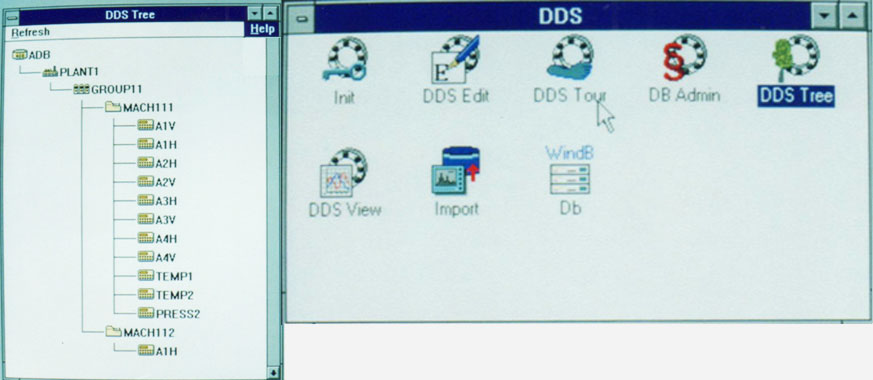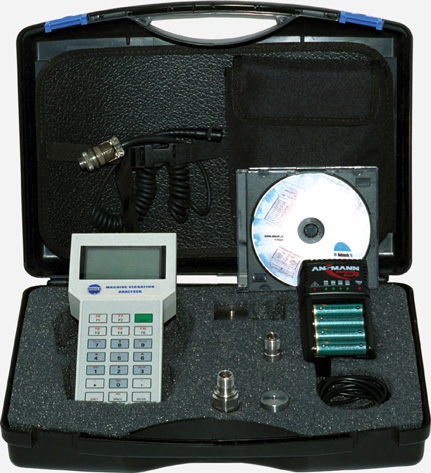 First Vibration analyzer
The first Adash hardware was called A4101 - Machine Vibration Analyser. Device officially released on the biggest engineering fair in Brno that year. Successfully being sold till 2008 even in Atex rated version.
First Online Vibration monitoring system
Demand for 24/7 machinery monitoring was there. Adash as a Czech brand built a trust throughout Czech and Slovak customers and A3600 system has been installed on plenty of steel plants, nuclear power plants, brewery factories etc. These systems are still in operation in some factories till today.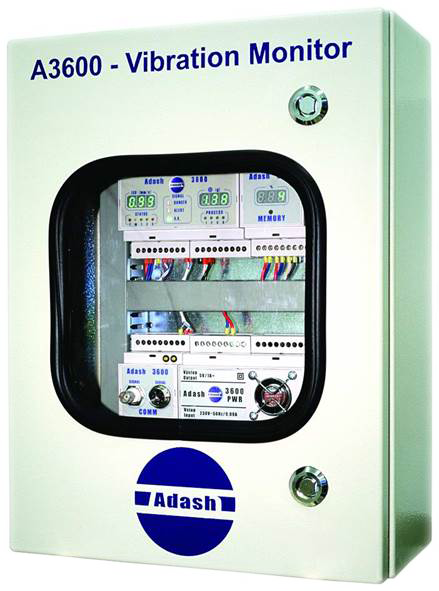 Vibrio – The revolution
Initial idea was to have a simple stethoscope for listening a bearing noise. Additionally the measurement of acceleration and velocity was built in. Completely new hardware with graphical display in 2008 and added memory in 2014 including expert system for automatic machine fault detection made the Adash bestseller from Vibrio M device due to its versatility and ease of use.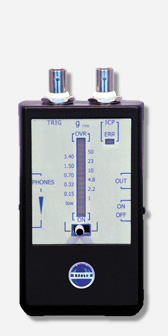 1998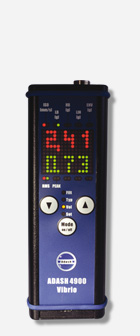 2003

2008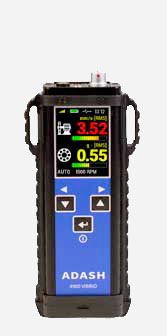 2022
From 5 sales partners in 2005 we managed to spread Adash products globally.
Today we have almost 90 dealers around the world and will to continue this pace.
VA5Pro Vibration analyzer
With almost three decades of experiences we brought our most powerful analyzer of all times. VA5Pro combines vibration analysis, balancing, thermal imaging and ultrasound measurement in one device.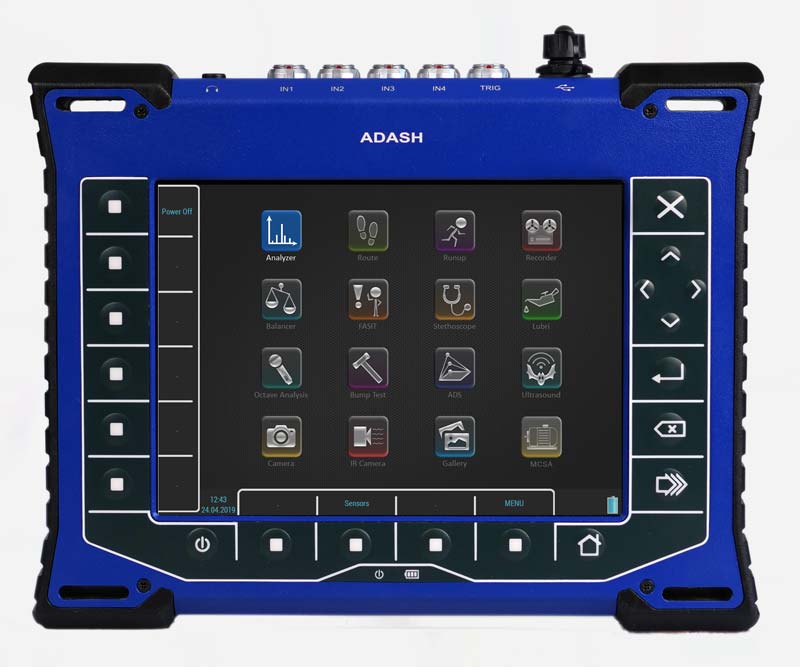 Adash remains independent company and became worldwide known producer in field of vibration diagnostics tools and software.