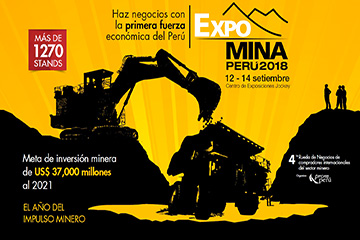 11.06.2018
Visit us at Expo Mina Peru 2018
Read more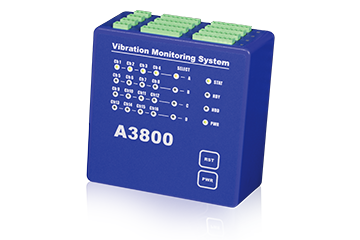 29.01.2018
Compact size on-line monitoring system
Read more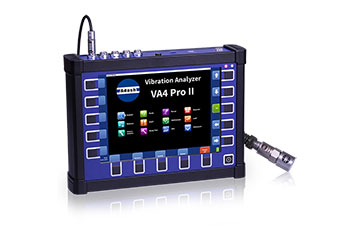 15.01.2018
Faster, lighter and 2 times longer on duty!
Read more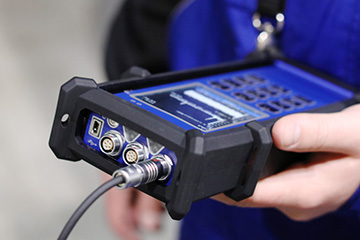 29.03.2017
New Push-Pull connectors
Push-Pull connectors are available for A4300 VA3 Pro vibration analyzer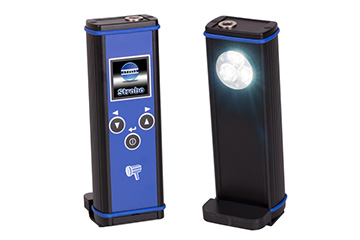 05.02.2017
New product A4950 Stroboscope available.
Read more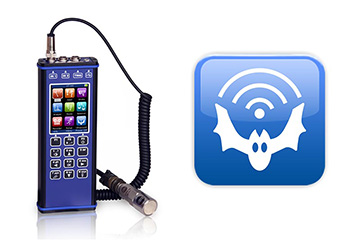 10.10.2016
Ultrasound module is available now in the A4300 VA3 Pro and A4400 VA4 Pro.
Read more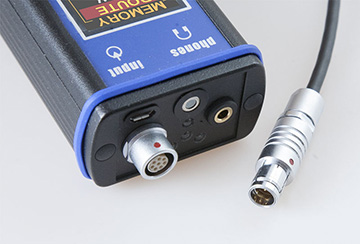 09.10.2016
Push-Pull Connectors
Push-Pull Connectors now available for the A4900 Vibrio.