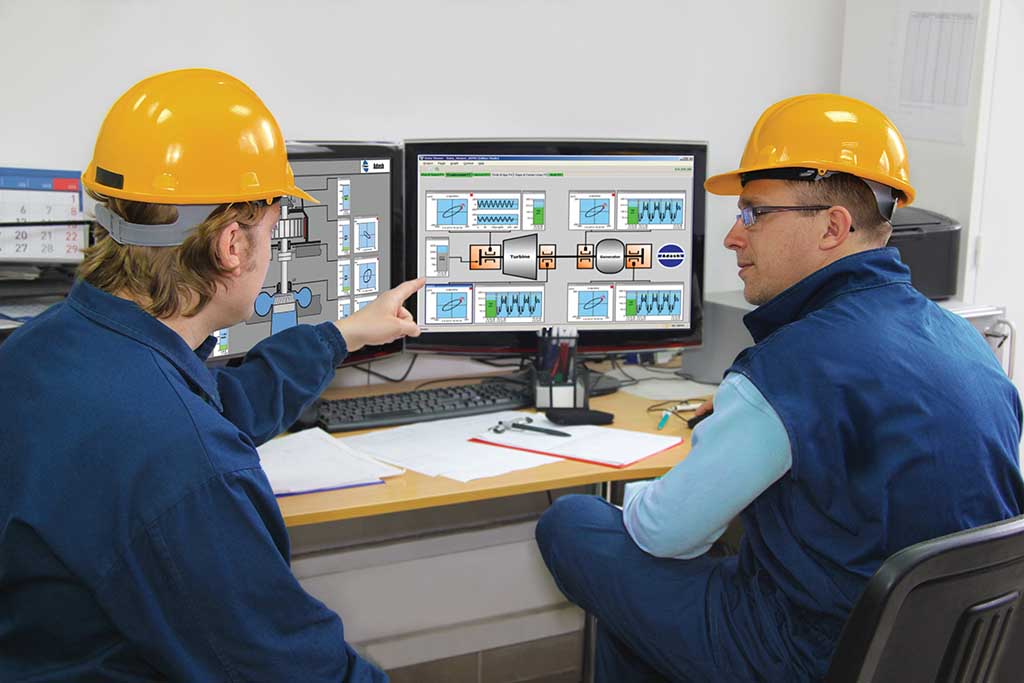 19.06.2017
Online vibration monitoring is essential for critical machines. There are machines that need to be monitored continuously; it is not enough to take a measurtement every week, or even once per day.
Více informací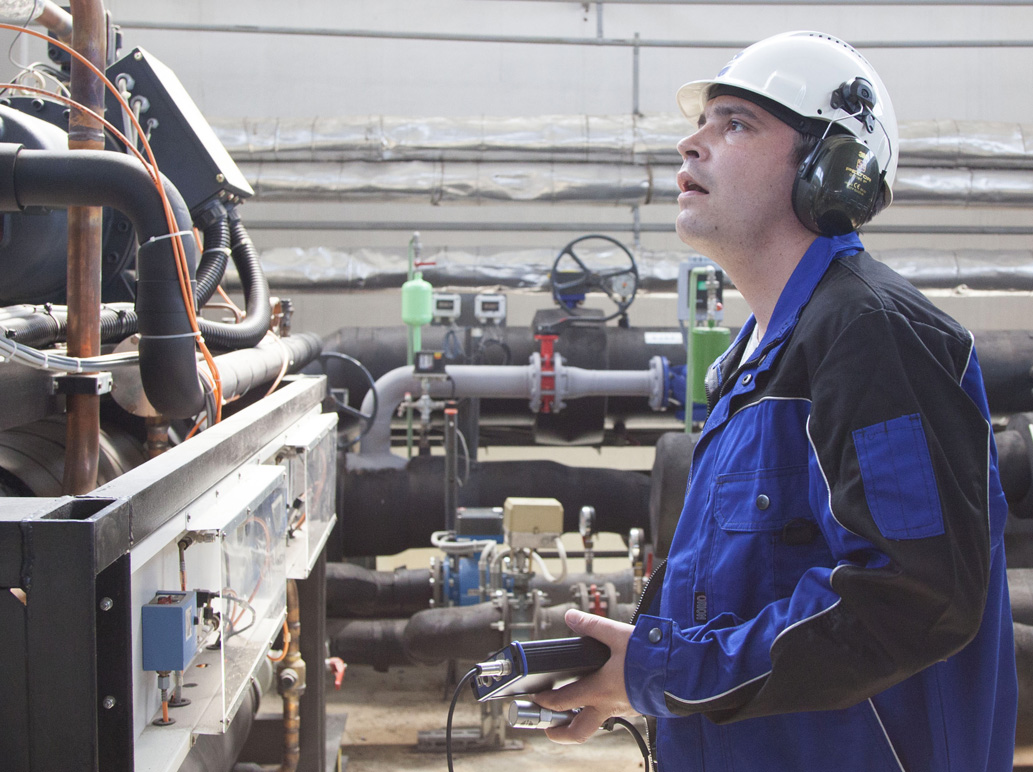 27.03.2017
There are a few factors, which may cause applied diagnostics to not be efficient. In this article we will have a look on what can go wrong.
Více informací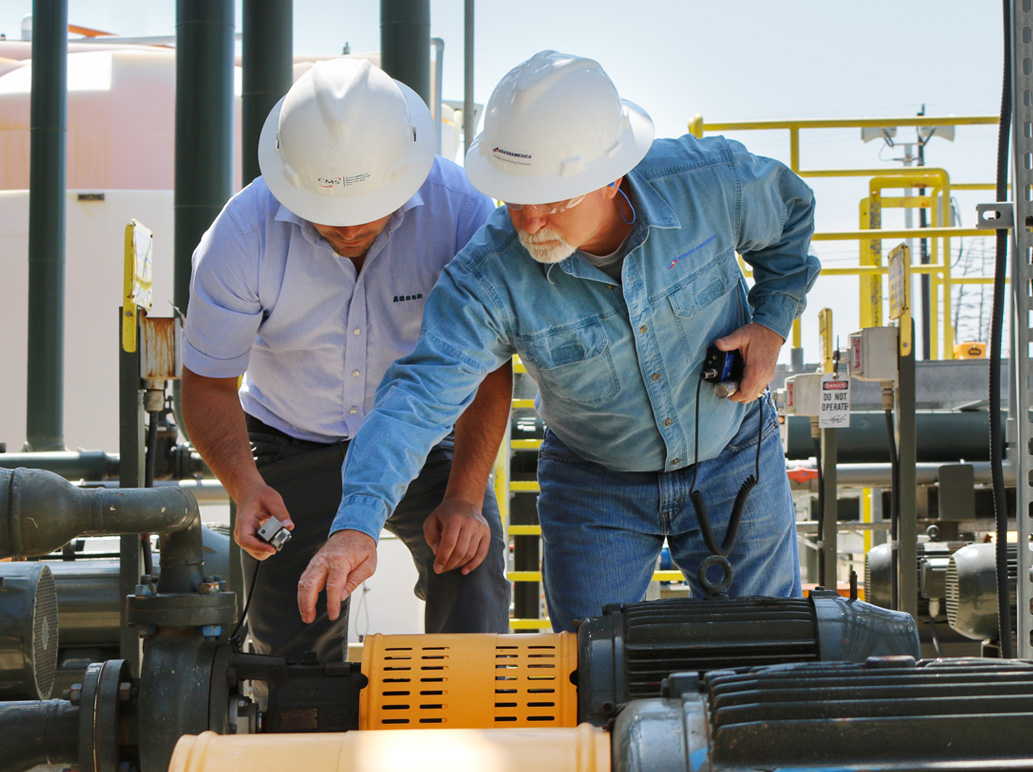 27.04.2016
Industry progress is heading toward sophisticated automatization even in areas where it was hardly imaginable a few years ago.
Více informací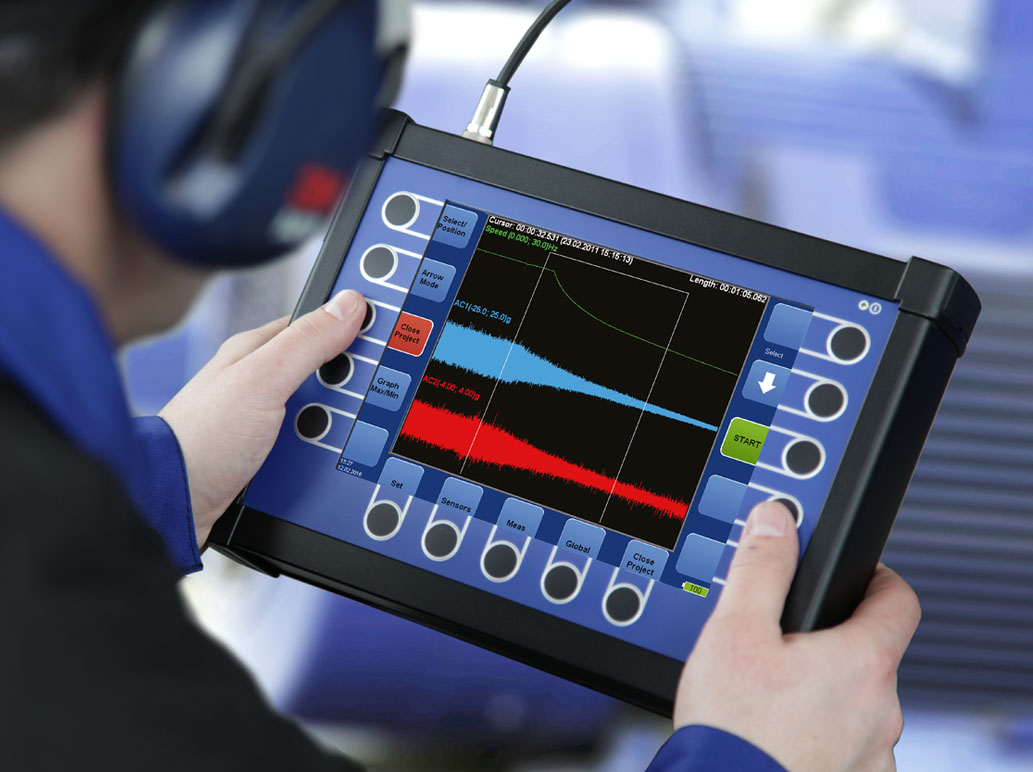 18.02.2016
This article describes how technology that was thought to be obsolete is again in action.
Více informací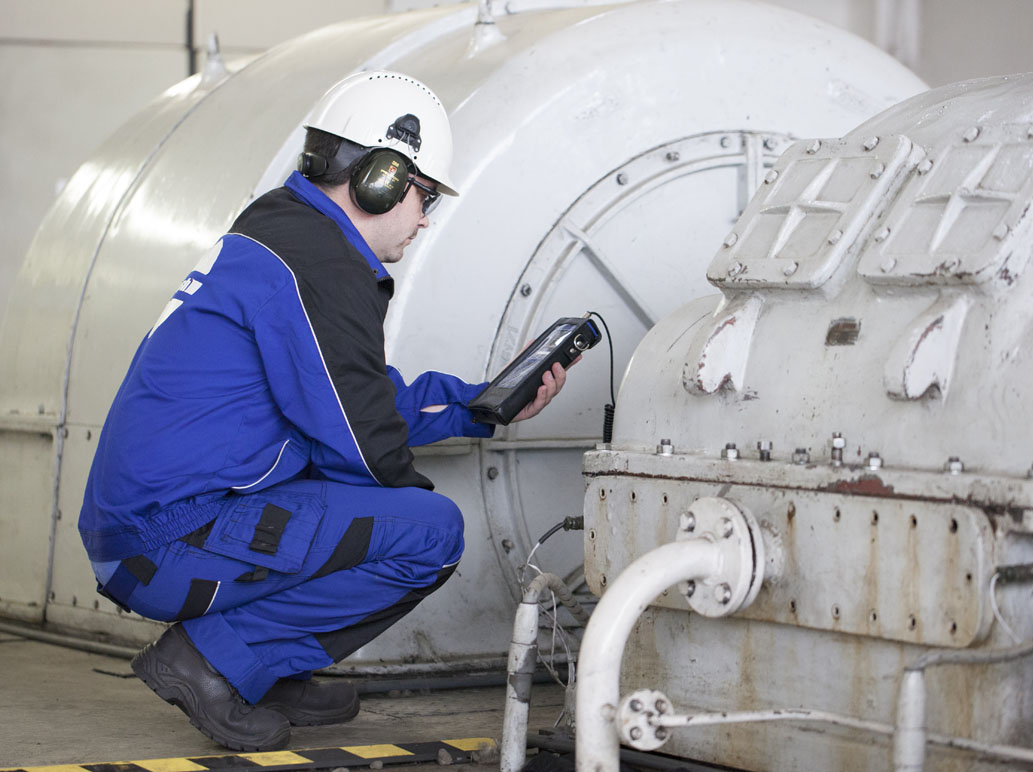 25.01.2016
Not using Predictive Maintenance today is like having a black and white TV at home.
Více informací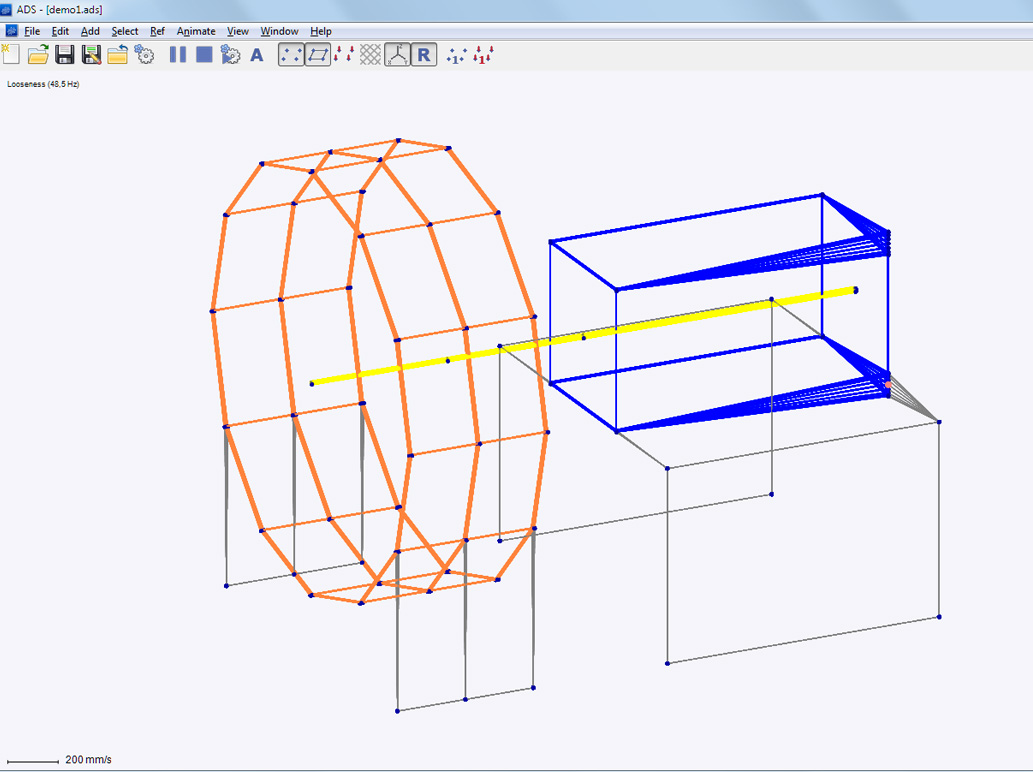 05.03.2015
The Animated Deflection Shapes (ADS) is a method that can help you find the source of problems on running machines by the simple visualization of vibrations.
Více informací