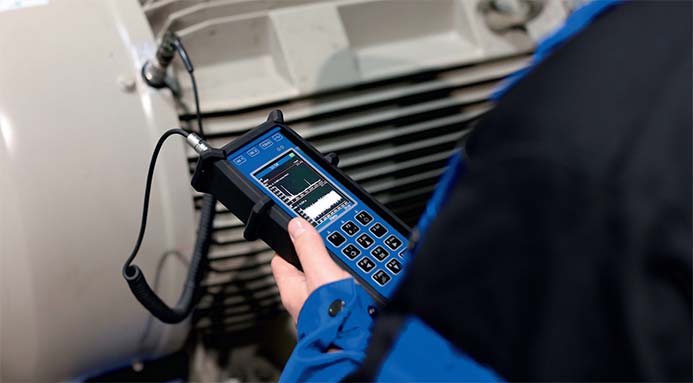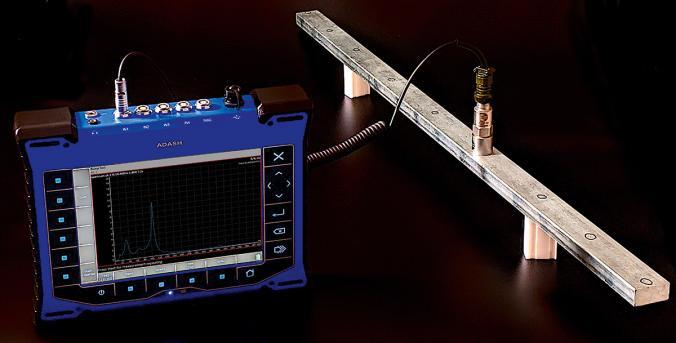 12.04.2020
You have done proper balancing (twice for sure), you have done alignment, you have checked the mountings and your machine is still vibrating like an old washing machine for no obvious reason… The reason is probably resonance.
Více informací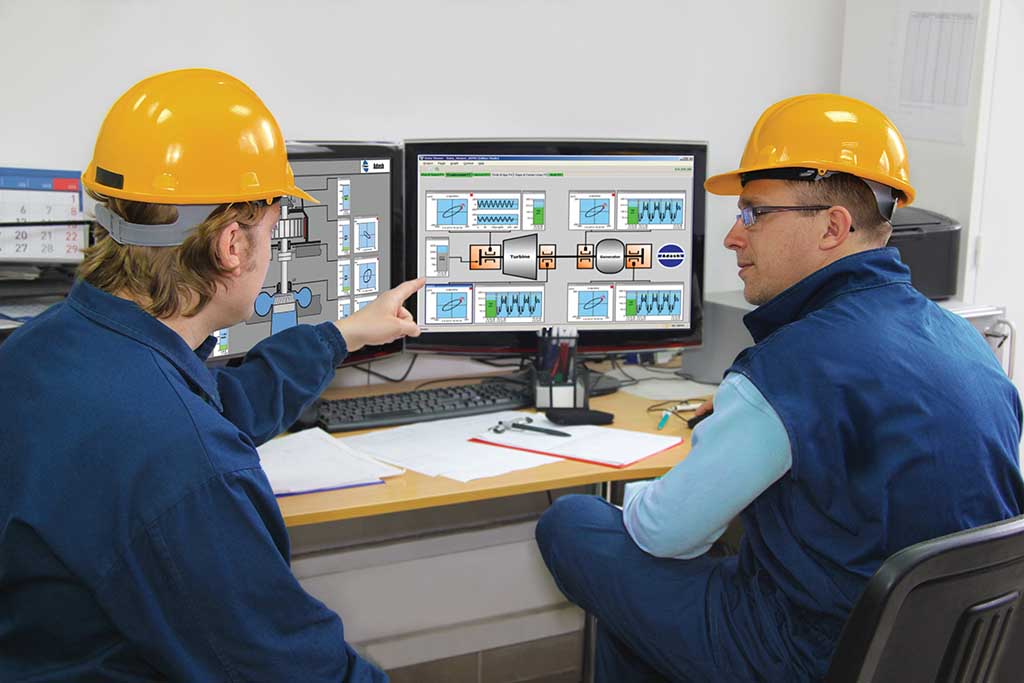 19.06.2017
Online vibration monitoring is essential for critical machines. There are machines that need to be monitored continuously; it is not enough to take a measurtement every week, or even once per day.
Více informací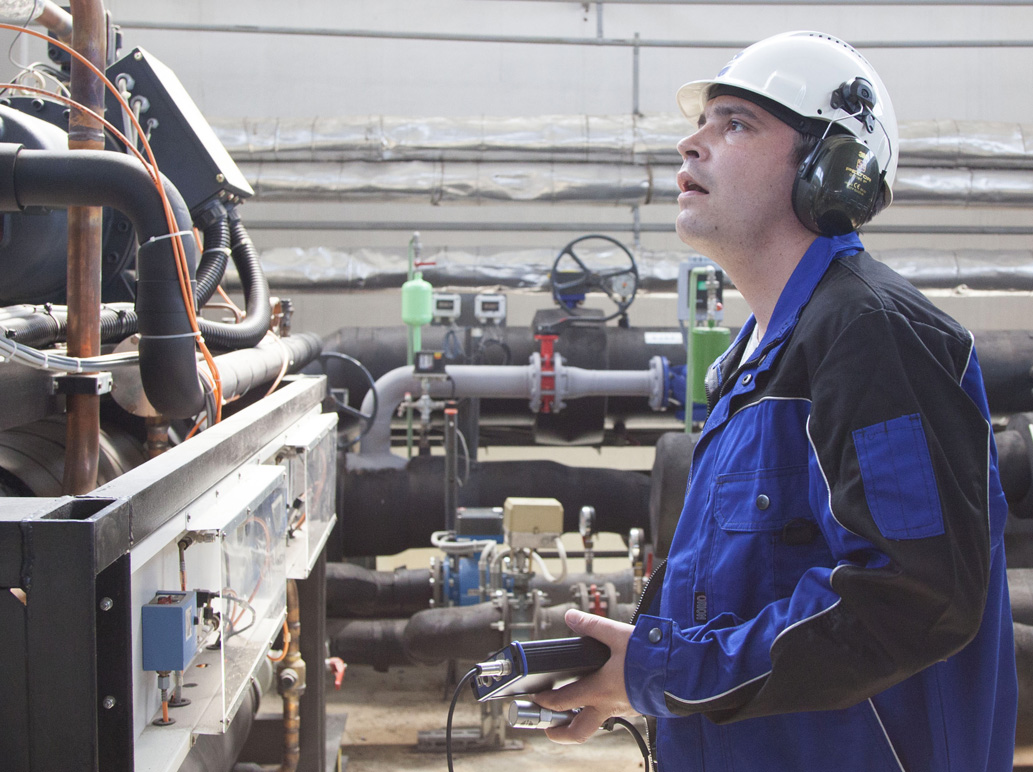 27.03.2017
In some cases the use of applied diagnostics fails to give you the expected end result. For instance, a company may buy a system for vibration diagnostics and offer proper training on the device to its staff, but still the anticipated results from it use,
Více informací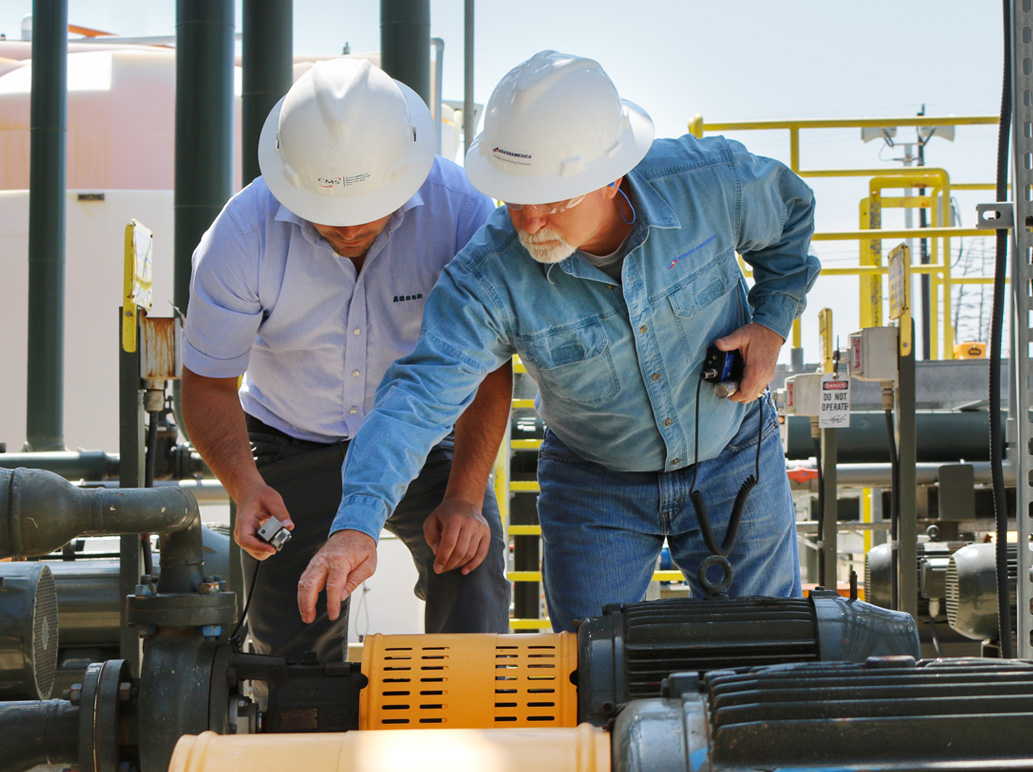 27.04.2016
When I visit maintenance conferences these days, I hear quite a lot about predictive maintenance (with an explanation of what it is), much less about vibration diagnostics (usually with the comment that it is too difficult to explain and that nobody would
Více informací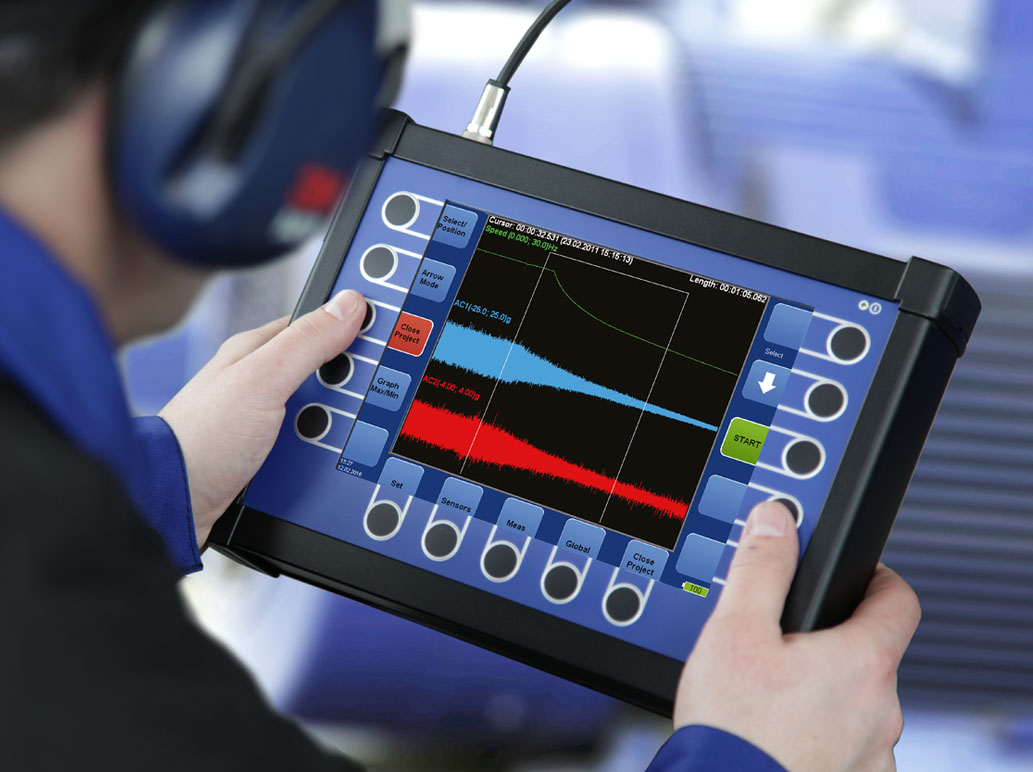 18.02.2016
This article describes how technology that was thought to be obsolete is again in action.
Více informací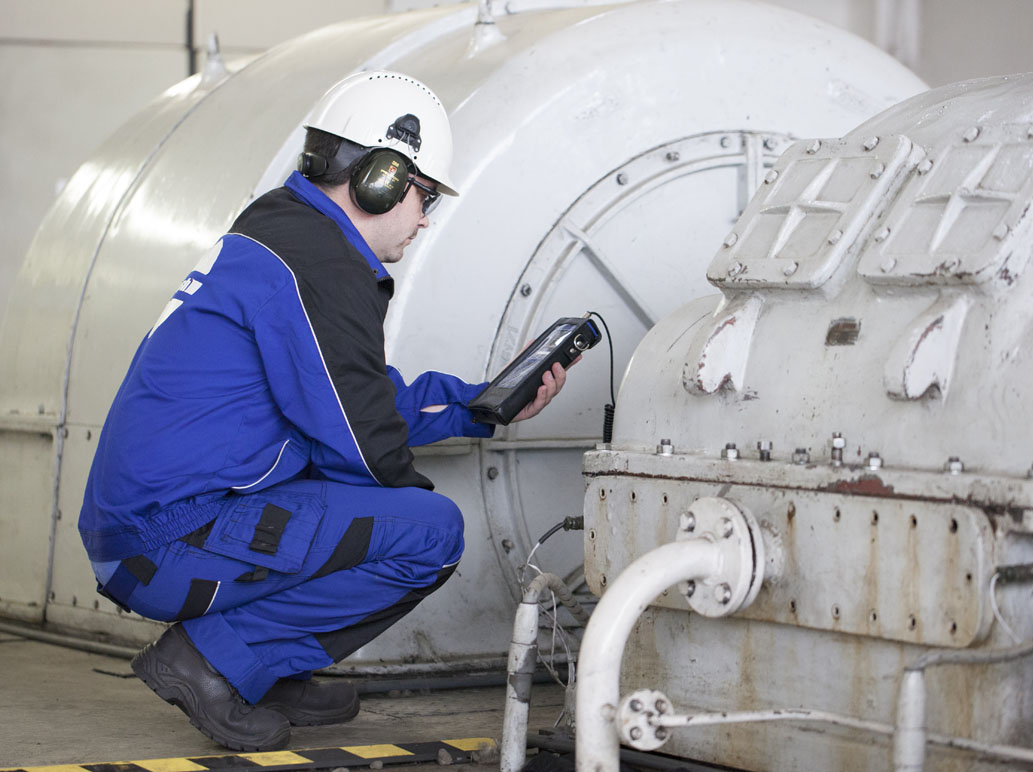 25.01.2016
Not using Predictive Maintenance today is like having a black and white TV at home. If you are using Predictive Maintenance, then what are the real benefits compared to other maintenance strategies?
Více informací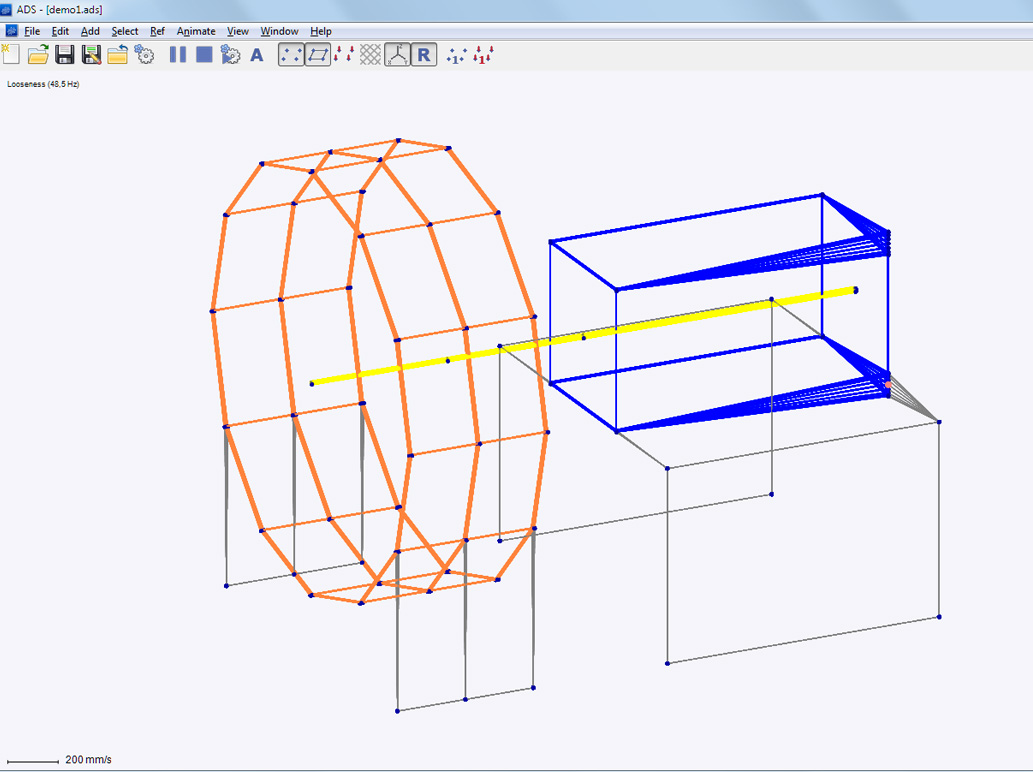 05.03.2015
The Animated Deflection Shapes (ADS) is a method that can help you find the source of problems on running machines by the simple visualization of vibrations.
Více informací